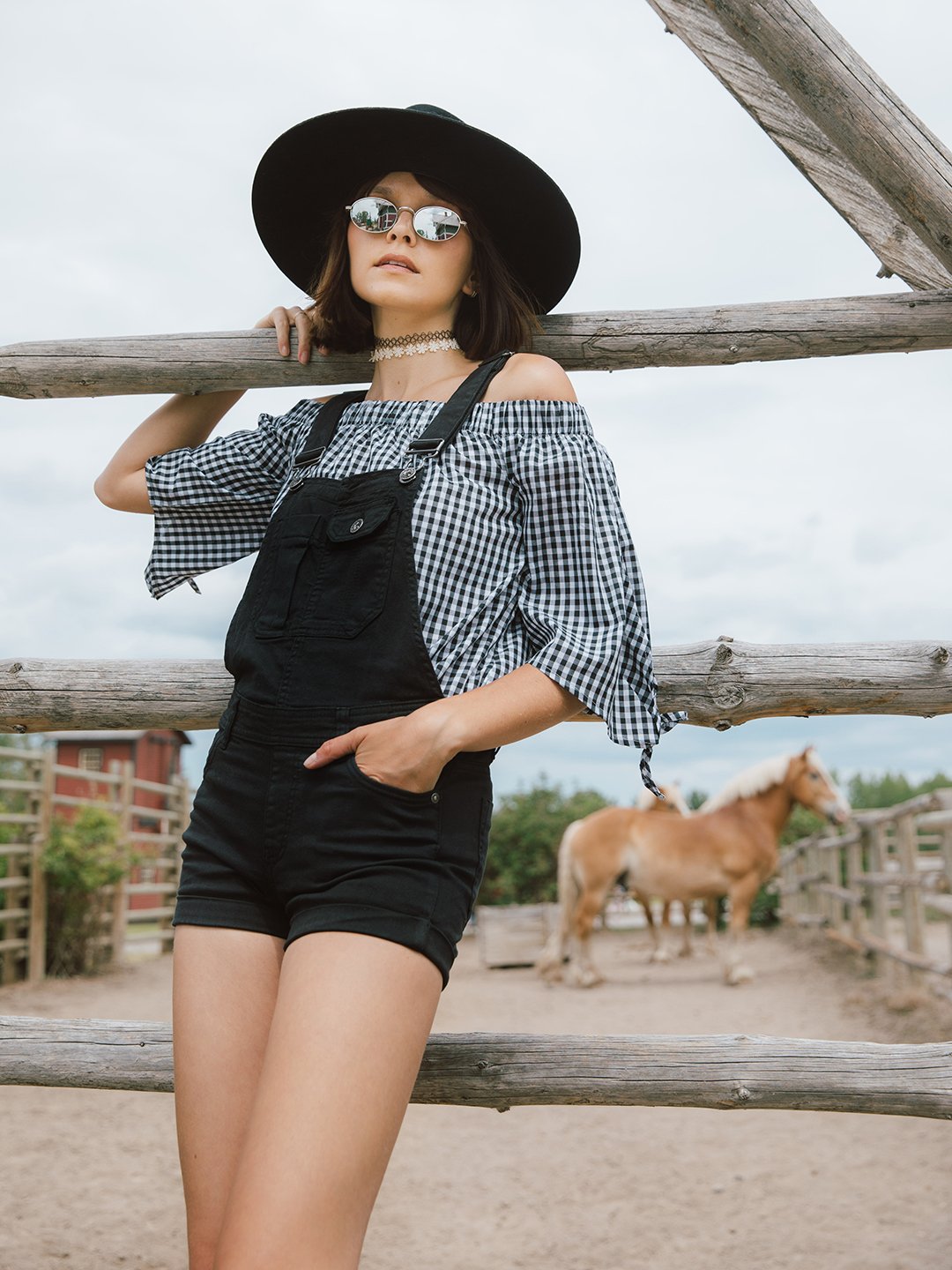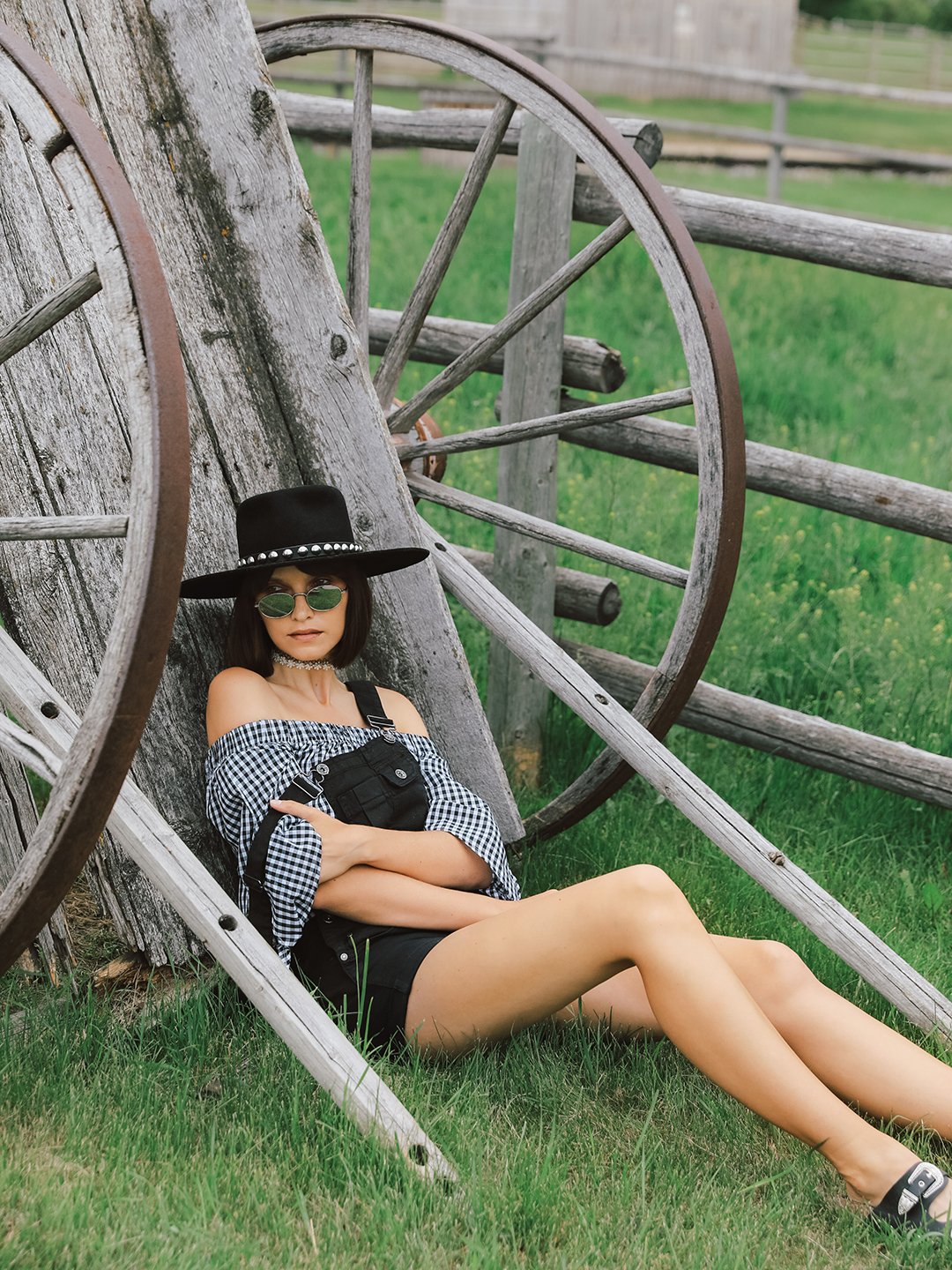 Western wear isn't necessarily everyone's jam. The good news for all you uncertain babes is that 1. Stampede happens every single year… guaranteed! so you'll be able to re-use your new found treasures, 2. it's TEN DAYS LONG, so you will have plenty of time to show off your outfits 3. Stores have great options that you can transition into your everyday wardrobe.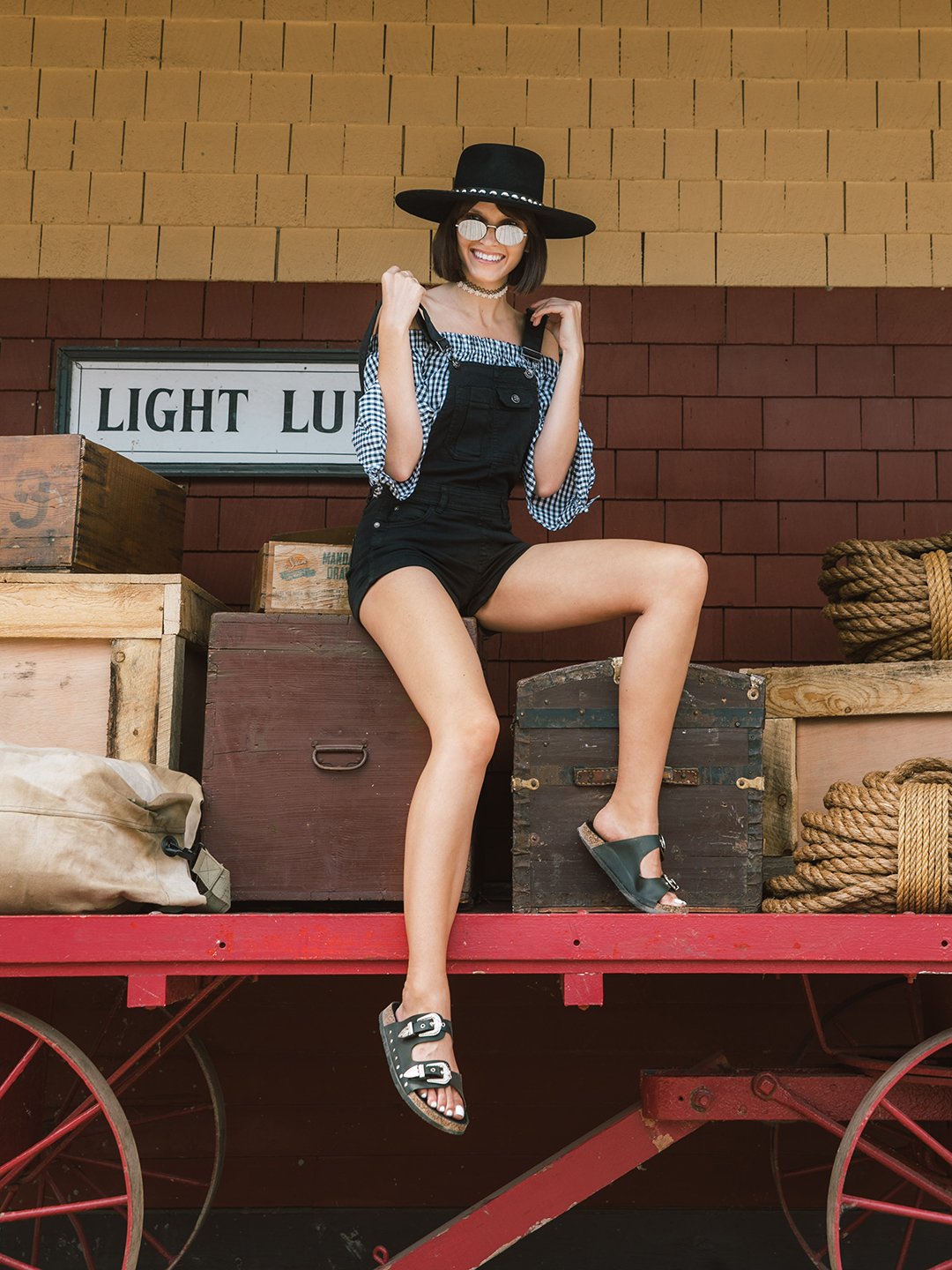 With the help of my friends at Ardene I put together two fun western perfect for the Calgary Stampede! They won't break the bank & they'll be super cute for the whole summer. People don't realize but rocking Western vibes is as easy as throwing on a cowboy hat or a cute belt.
It's ESSENTIAL to have a pair of sandals with you at the Stampede. Every year, I will buy a new pair of boots every year that I wear on day 1, foster some painful blisters and then have to wear sandals the rest of the time because my feet will be sore otherwise!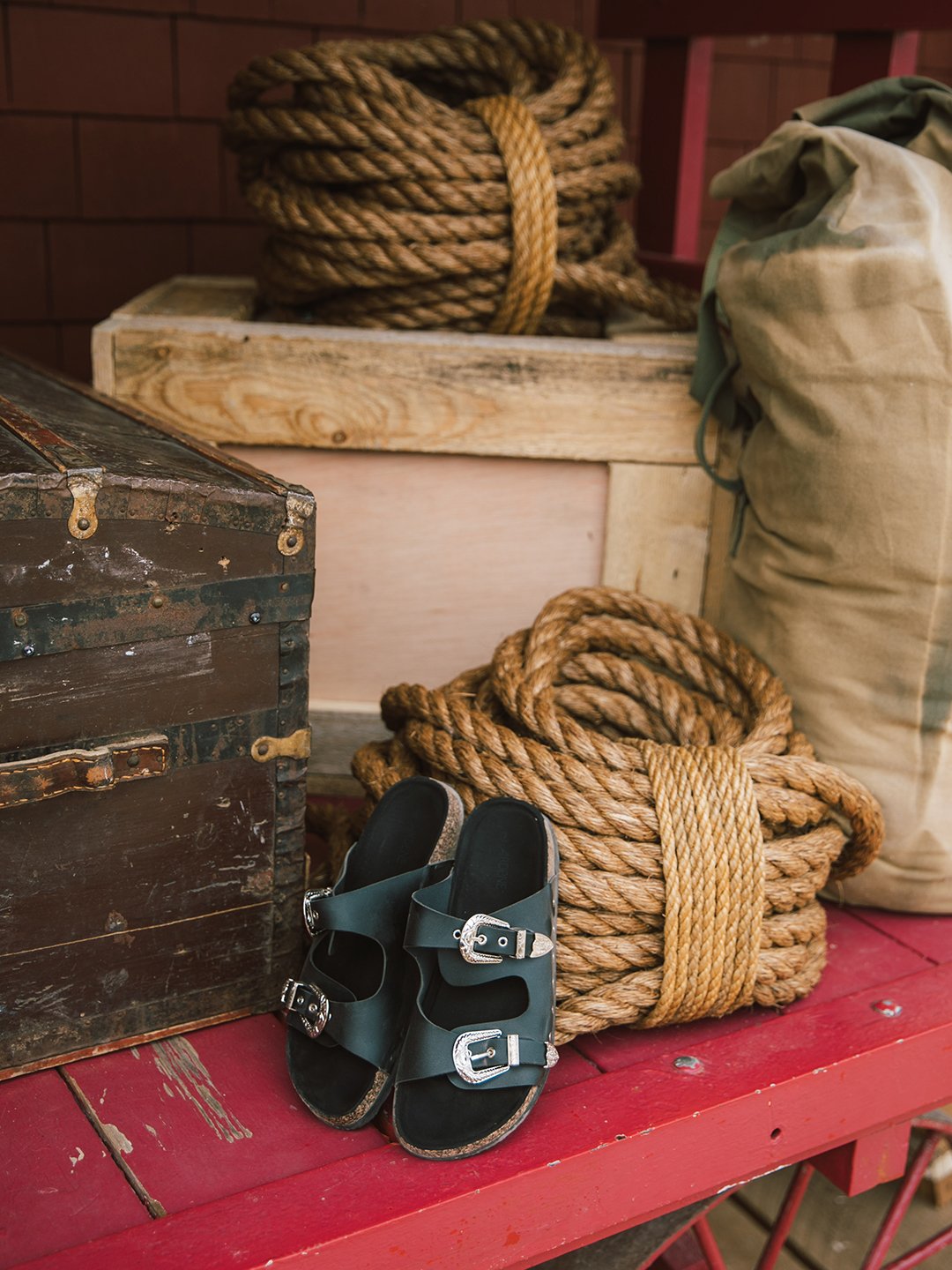 Save the boots for going out or chillier evenings, your feet expand during the day especially in the summer. With super cute western options like these western buckle slides you can put a modern western twist on your outfit and look fab. Another really great option is gladiator sandals; they live in that world between boho and western and you can style them either way!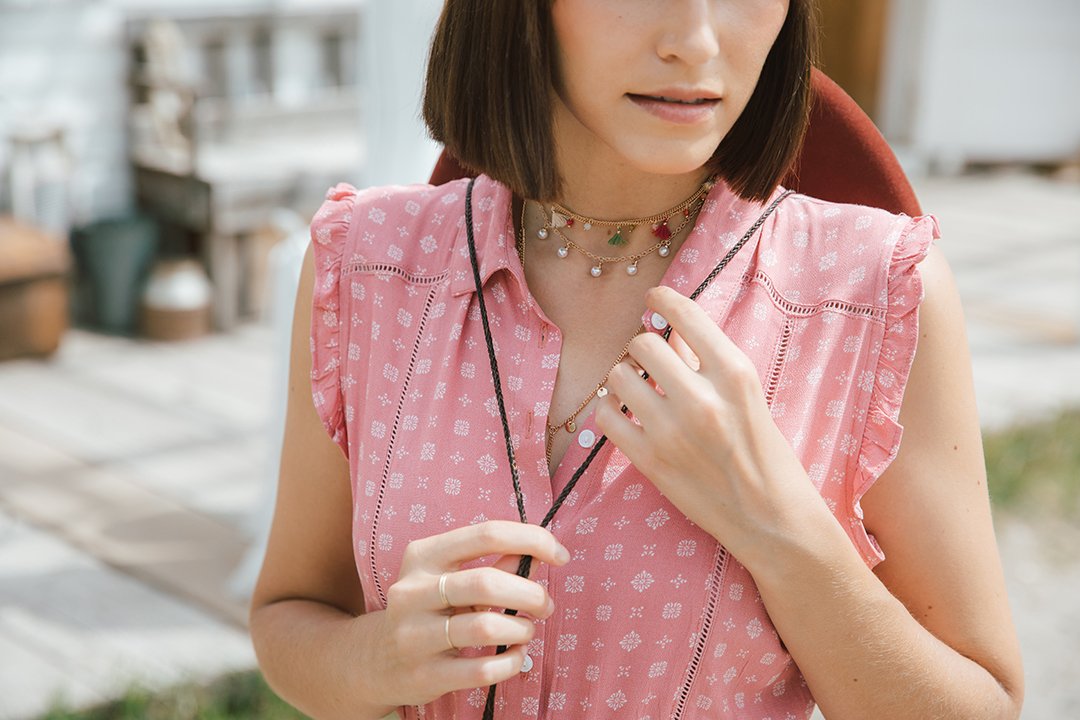 The great thing about shopping at Ardene for your Stampede looks is that you will get a deal! My looks cost under $100 each. If you head to a store soon, you'll be able to score the coveted 'Stampede' tee, exclusive to Calgary stores and perfect for a concert! They made it easy for you this year with a whole section dedicated to Stampede inspired pieces. And don't forget the shoe wall – the selection is crazy! You may be walking out with more than a few pairs.
Shop online at ardene.com with the code ANIA15 for 15% off your entire purchase!
Every city has their thing, Calgary happens to be Cowboys, instead of shying away from it let's all embrace it and show the world how much fun you can have with your boots (or sandals) on!!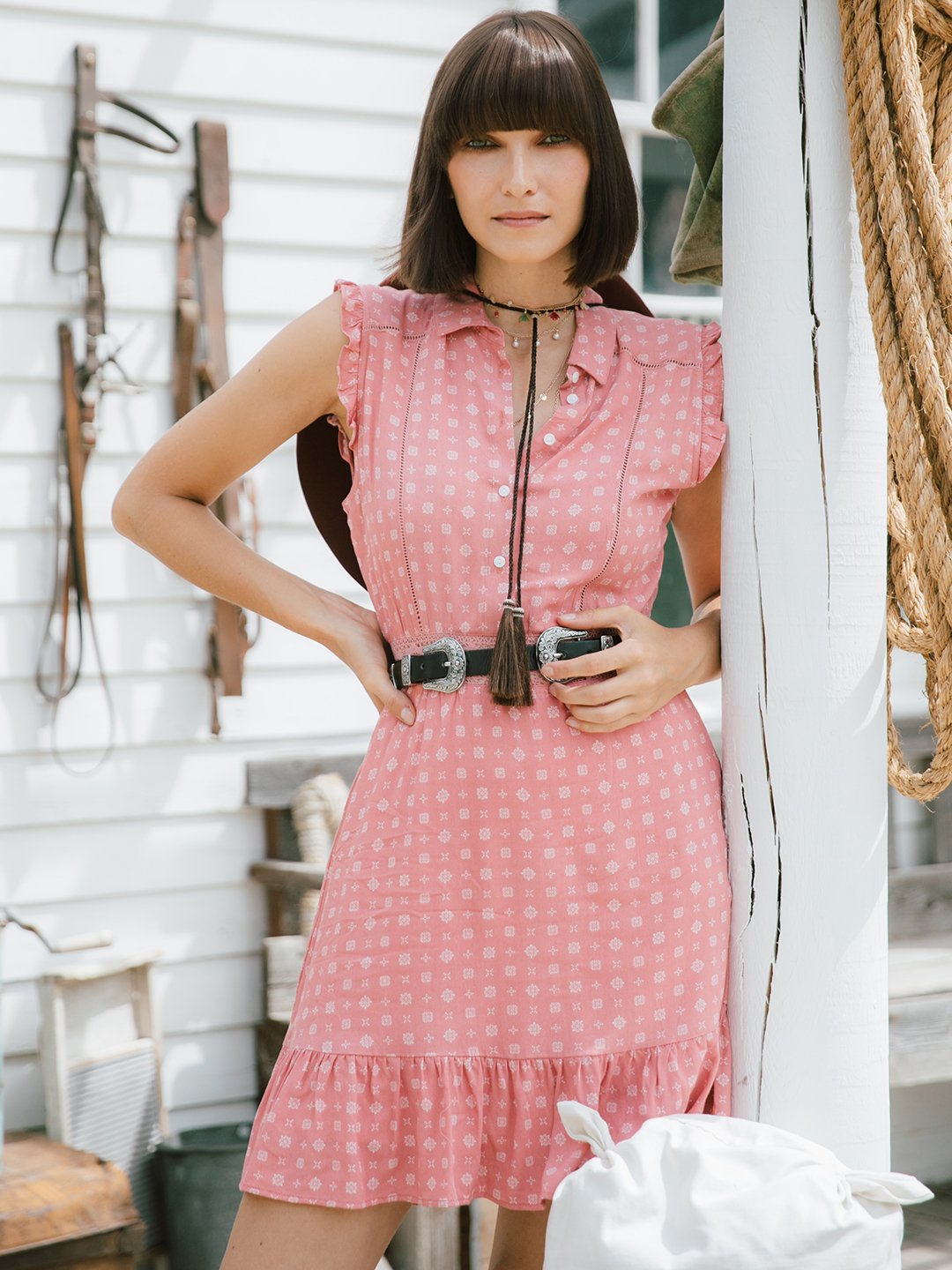 Follow me @aniab to watch my Calgary Stampede experience!
xoxo
Ania