Come holiday season, it can be tricky to find a unique gift for each of your friends. You know them better than anyone else, but that doesn't make finding a great gift any easier. It can be even harder to find if you're working with a tight budget.
You can relax! We got you fam.
See our gift guide catered to those 3 special friends of yours: your sporty sister, your sleepy soul mate, and your girly gal.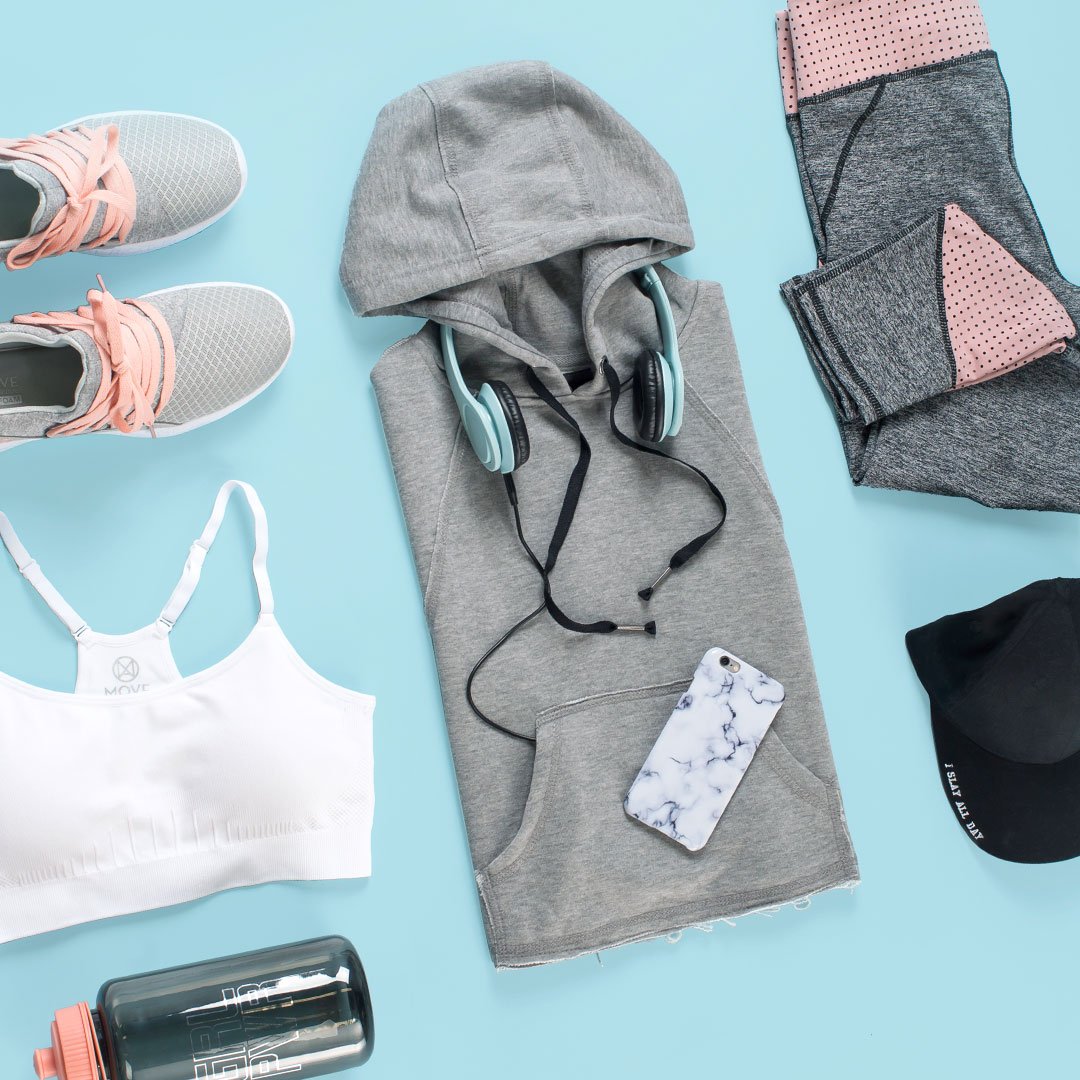 Sporty
Here's our roundup of items for that goal-crushing, motivated babe in your life.
A low-key cap – great for hiding from gym rats when you want to be left alone on the elliptical… just sayin'!
A sports bra – what better way of showing your homie support?
A hoodie – comfy for any type of workout.
Workout leggings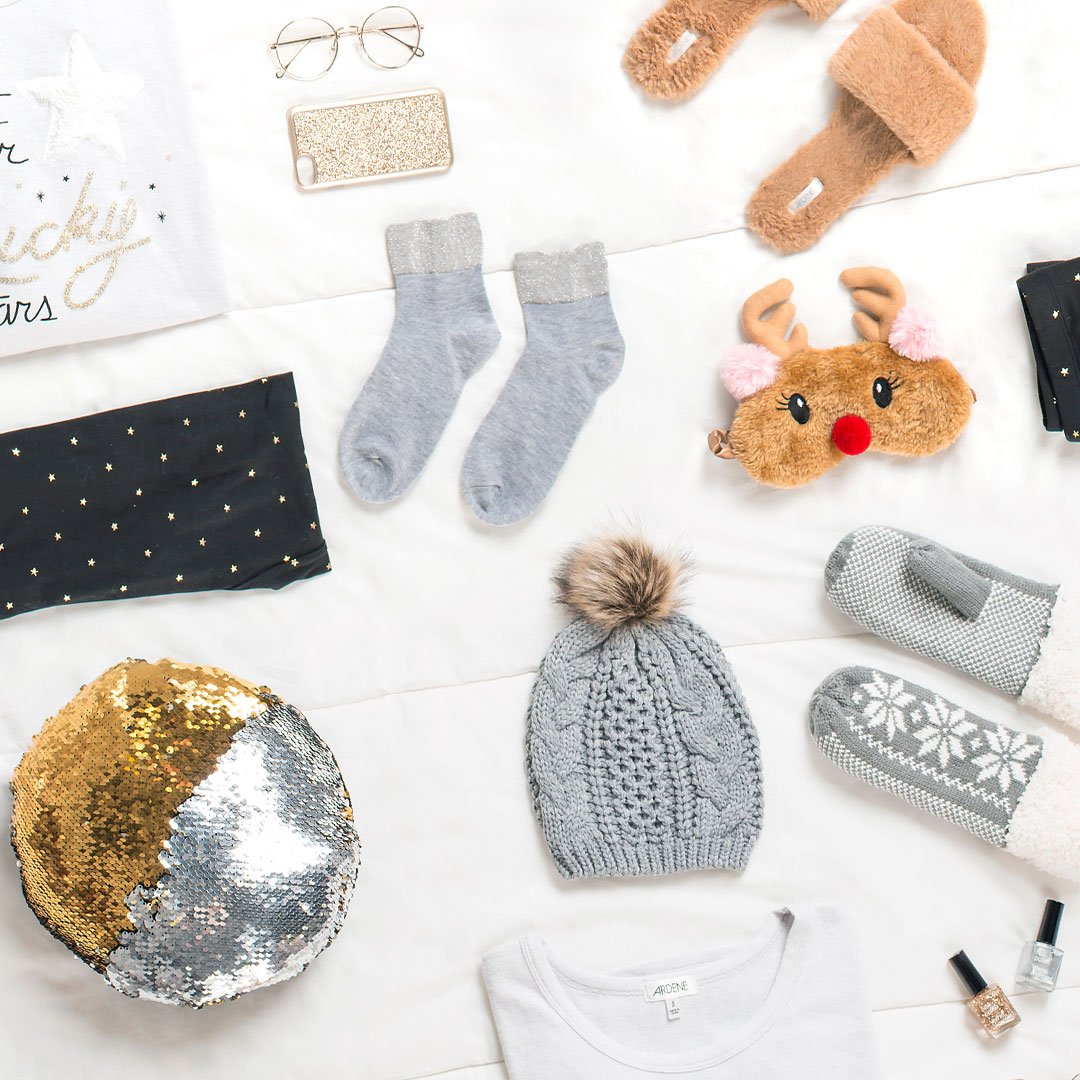 Sleepy
We all have that one friend (unless we are that one friend!) who stays in to sleep every time a group hangout is suggested. We always invite them to the dinner or the party.. despite knowing they'll turn it down to hang out in bed.
Sleep mask – this one goes without saying. Opt for a cute holiday vibe one!
Glittery iPhone case
Knit hat & mittens
Pillow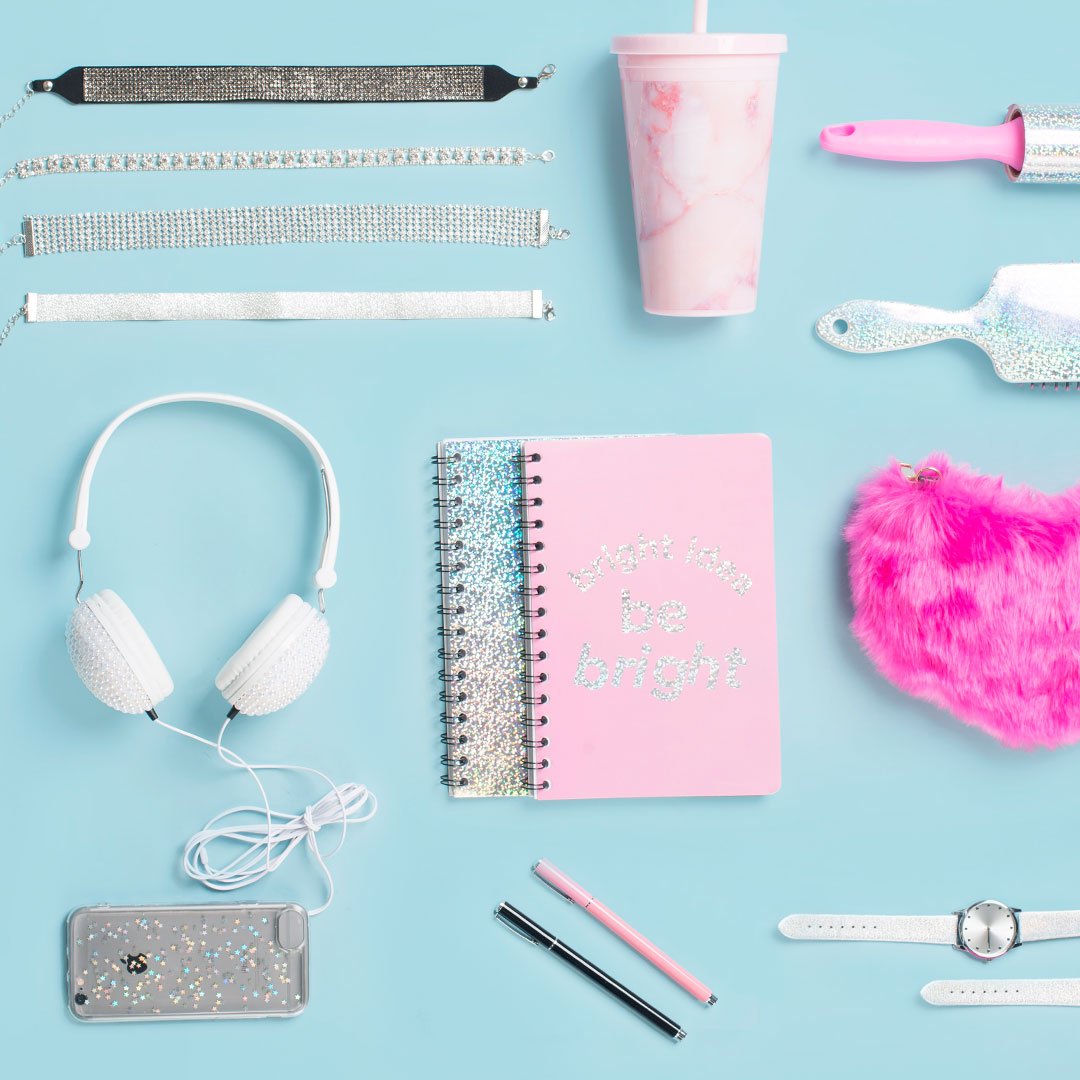 Girly
Here are the top picks for that gal pal who loves everything glitter!
Studded headphones – these will elevate any look and make her commute so much cuter.
Chokers – she can rock a single choker, or layer them for an extra glam look.
3-pack pens – for writing down her goals. My fave one is the GRL PWR one.
Sparkly hairbrush
Happy holiday shopping! Need some extra help with your gifts? Leave us your question in the comments below!