Kendall & Kylie are back with an amazing Fall Drop!
I'm living for every piece in this collection. *runs to fill cart*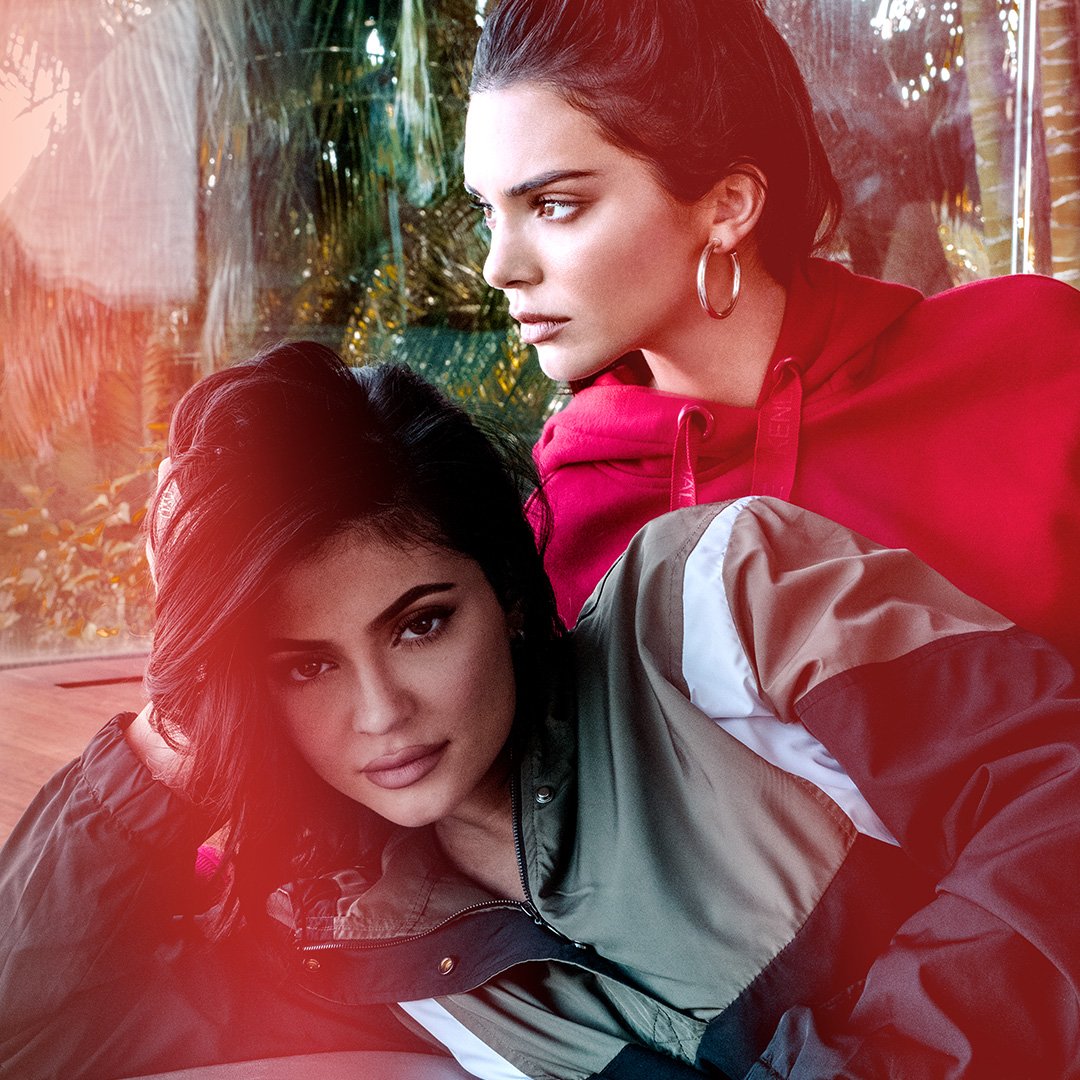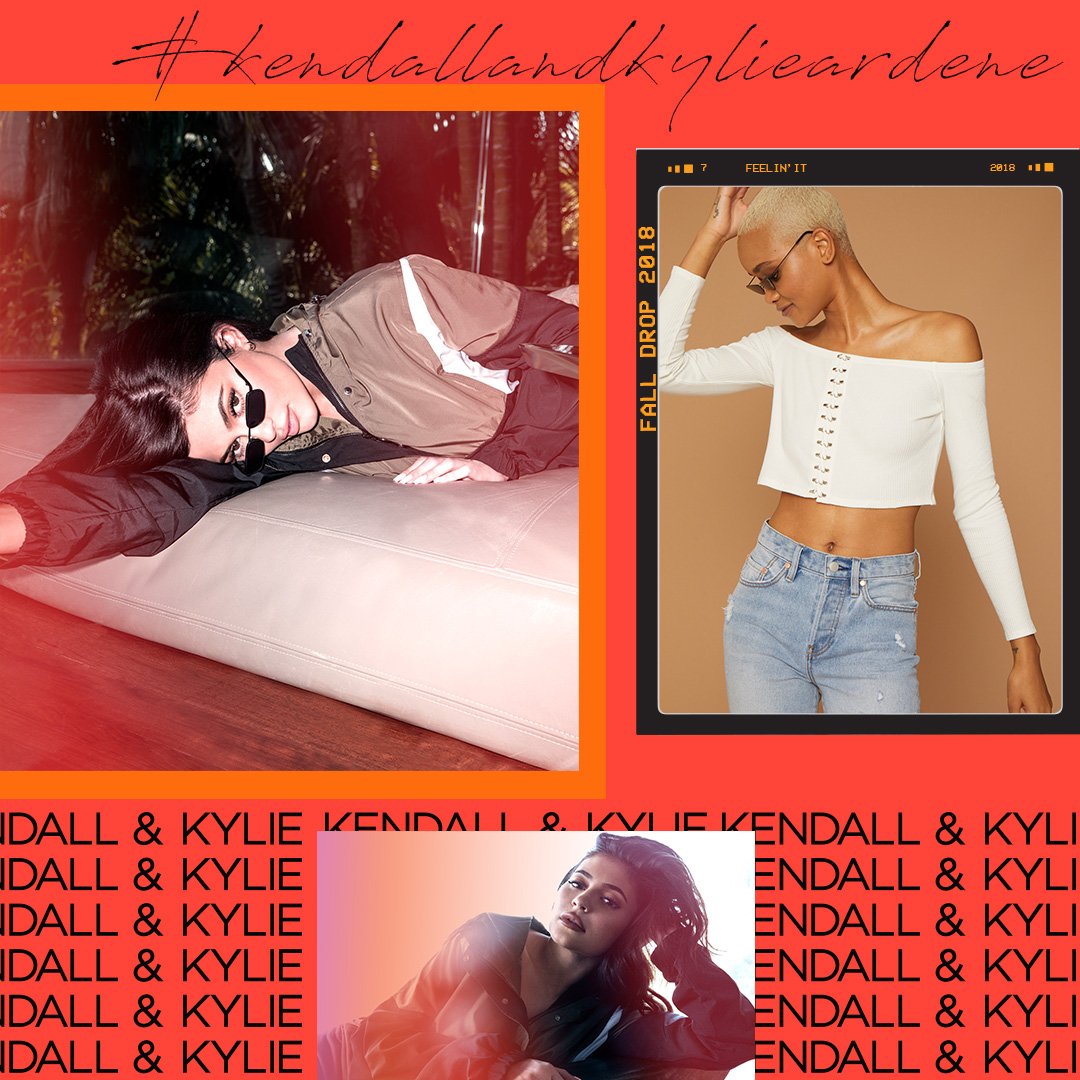 The collection has something for everyone. Whether you're into neutral colours, cozy fabrics, retro vibes, graphic tees, or athleisure, it's got it all. And it's lit. Shop it now hunnies 🙌 😍
ALSO, you should totally enter our Kendall & Kylie contest. You could win $2,500 to shop the new collection!