Whether you're planning ahead for a trip or scrambling to get things together before you jet to your spring break destination, we got you girl. Here are our top 5 spring break essentials.
Nothing says spring break vibes like the perfect pair of denim shorts. I'm really into these distressed ones right now, and they're perf for wearing both on the beach & on the town. Bonus – they go with literally everything. One of the best tips for smart packing is choosing versatile items.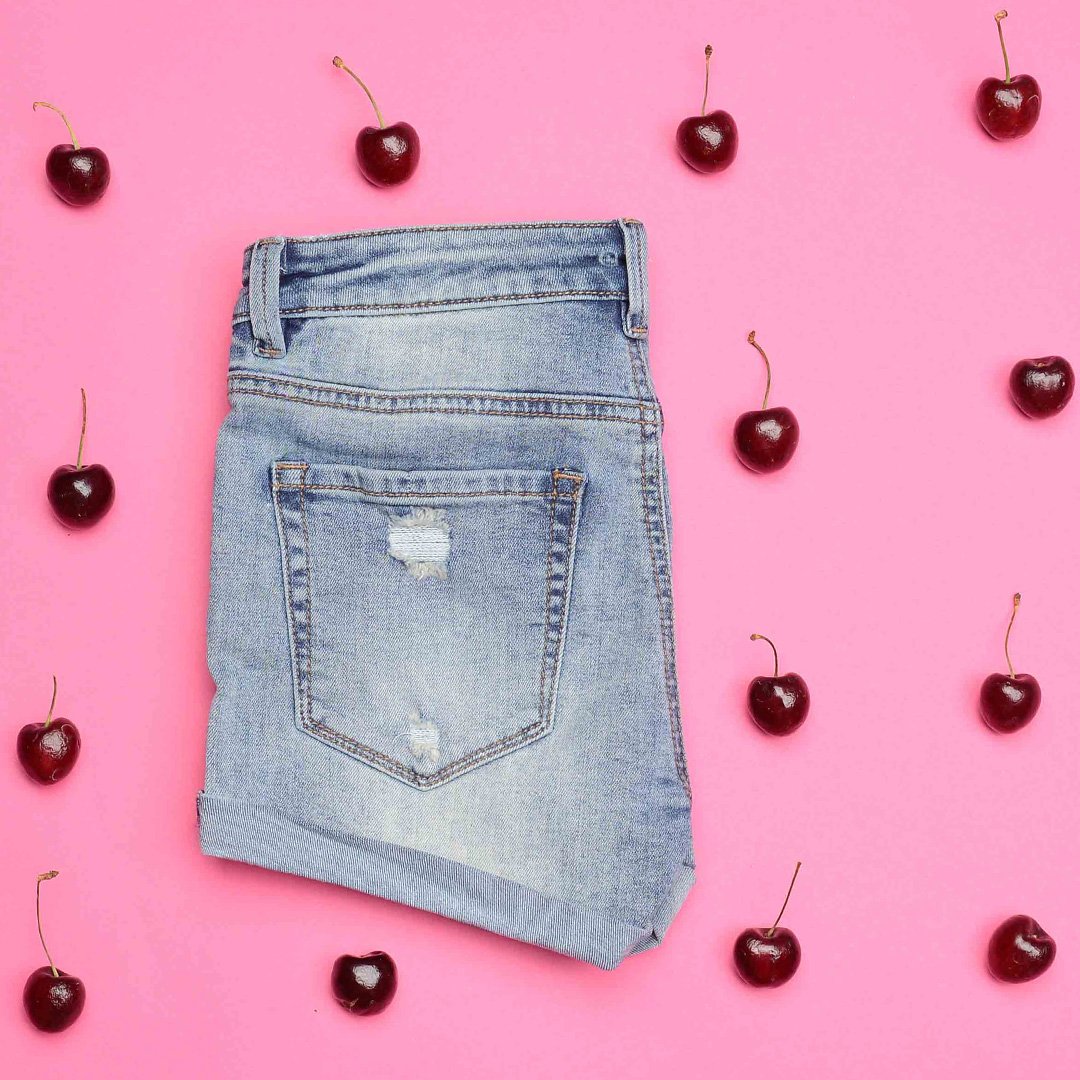 Headphones are such a must. For the plane, chilling poolside, and everything in between. Every vacay needs its own soundtrack. How cute are these tie-dye ones? Love.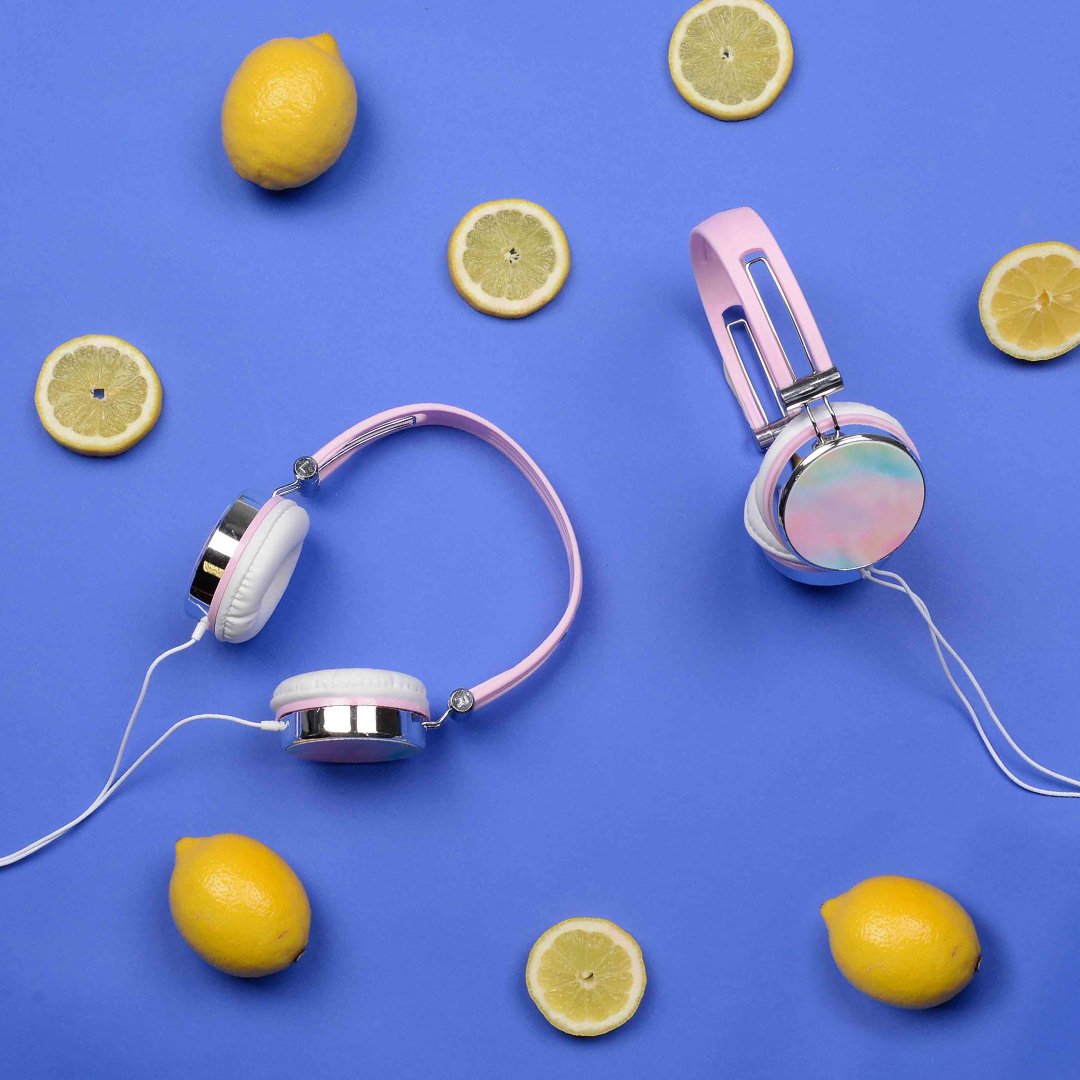 Wherever your legs are taking you – activities, shopping, strollin' around – you need some cute sneakers. A cute, colorful pair of sneakers over sandals any day babe.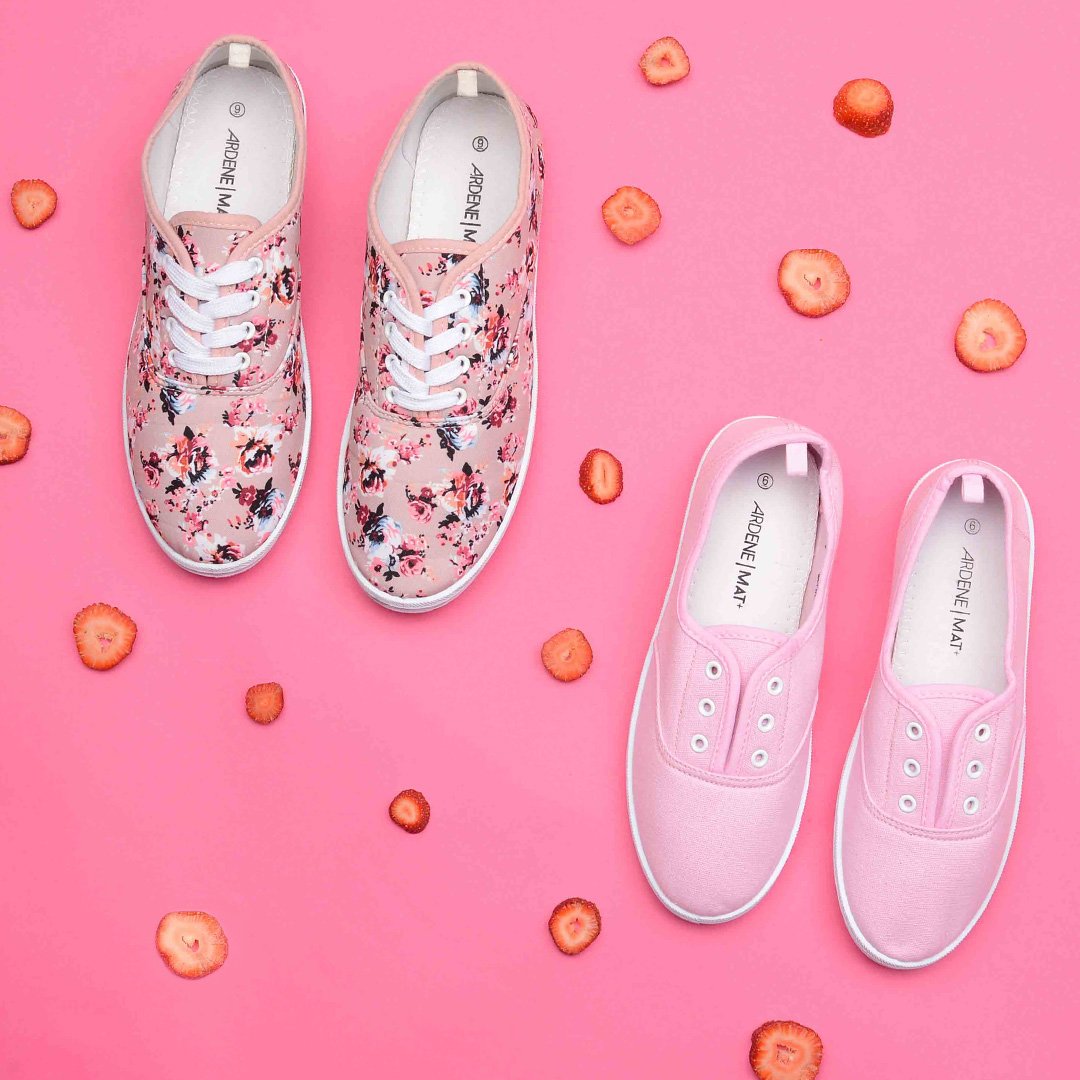 I know this is hard but choose one (or two) pairs of sunnies to bring with you. These round sunnies are so on-trend, and they go with everything!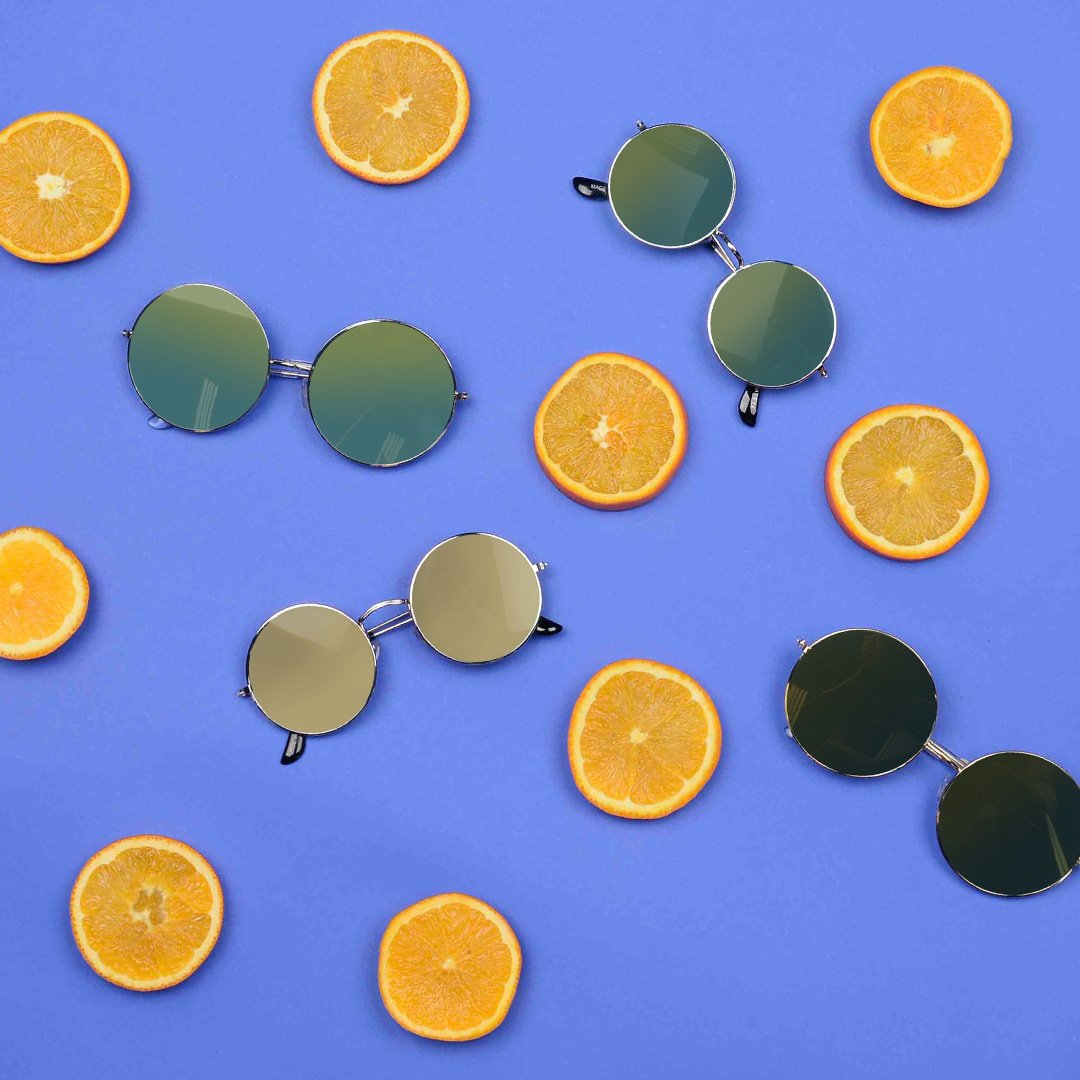 You need a small, convenient bag to take to the beach or the pool. A fanny pack is a perfect size for carrying all the essentials – lip balm, sunscreen, keys, cards & cash. That's all a girl really needs, right?
 Also here's a playlist for when you're lounging on the beach beneath an umbrella.
Where are you heading for spring break? Tell me in the comments (so I can live vicariously through you)!